Day 2 :
Keynote Forum
The Chinese University of Hong Kong
China
Time : 09:00-09:25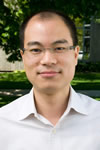 Biography:
Patrick C M Wong, PhD, CCC-SLP is Professor in Linguistics at The Chinese University of Hong Kong and Adjunct Professor of Otolaryngology and Communication Sciences and Disorders at Northwestern University. Research by his team concerns central auditory processing and neurophysiology, especially speech perception and learning, auditory deficits, and interactions between speech and music. His scholarly publications have appeared in Nature Neuroscience, Journal of Neuroscience, Cerebral Cortex, among others. His work has also attracted much public attention, such as coverage by the New York Times.
Abstract:
Most of us live in an auditory world. We use spoken language to communicate, we tune in to environmental sounds, and we listen to music. Formal and informal experiences with these acoustically and functionally complex sounds are linked to our neural systems (from neurotransmitters to network) on the one hand, and our cultural traditions on the other. In this talk, a series of experiments from the author's research group that investigate factors influencing auditory processing and learning, including genetic profiles, neuroanatomy, neurophysiology, instructional paradigms, and culture will be reported. For examples, the author will talk about how genetic polymorphism and neural characteristics may be tied to spoken language learning success, how different learners may require distinct training methods, and how auditory training focusing on cognitive skill development can improve language communication in individuals with cochlear implants. This hodgepodge of findings form a starting point for a more comprehensive understanding of the human auditory system that takes into account the connection between the context in which we live and the building blocks of our physiology.
Keynote Forum
Al Baraha Hospital Ministry of Health
United Arab Emirates
Time : 09:25-10:25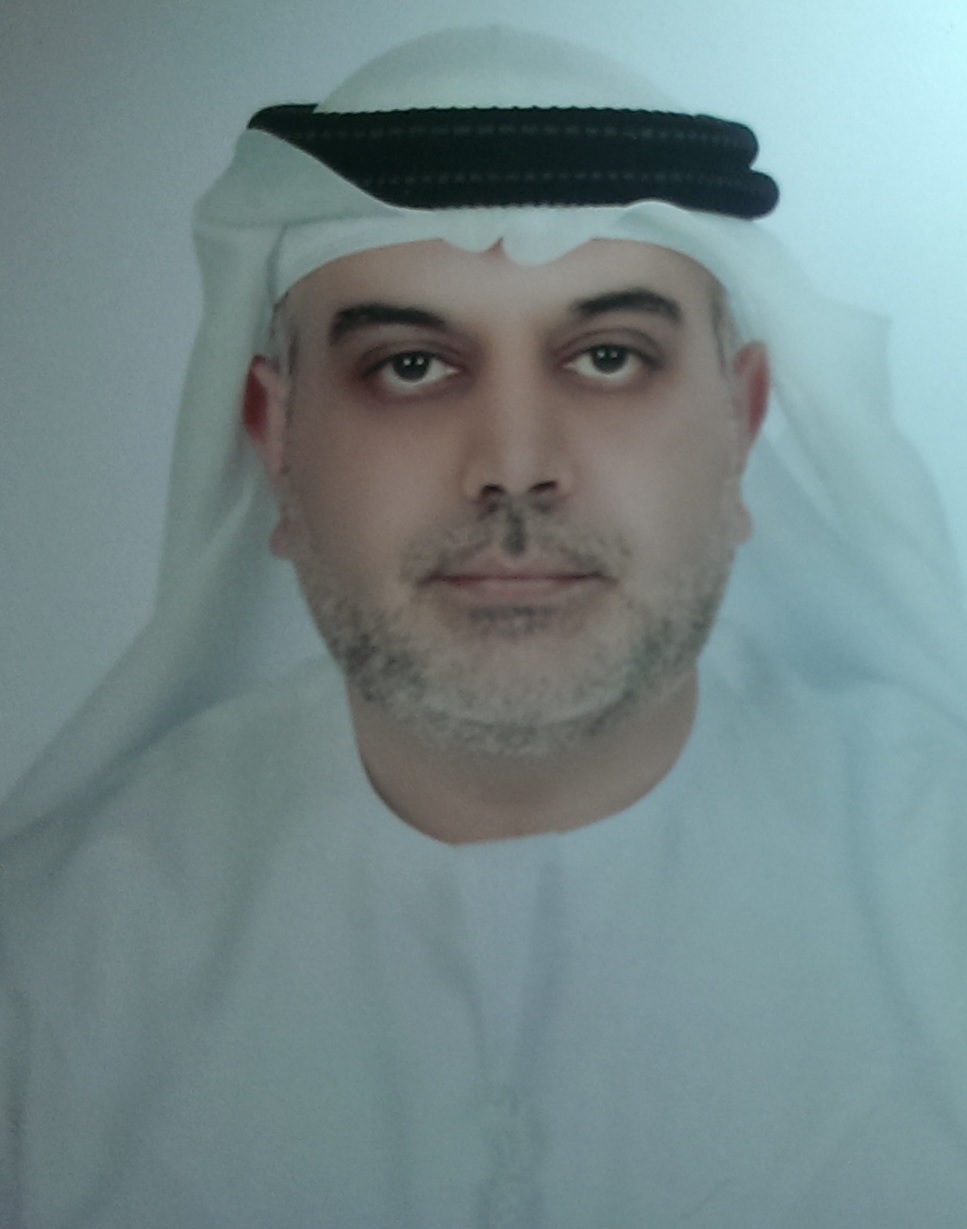 Biography:
Ahmad Al Alamadi graduated from Glasgow Medical School in United Kingdom in 1993 and completed his training in Scotland by obtaining his Fellowship of Royal College of Surgeons of Glasgow in 1998. He followed his higher surgical training by doing a clinical neurotology fellowship program in Toronto University in Canada. He is currently a consultant Otologist and Neurotologist and Medical Director at Al Baraha Hospital in Dubai. He is also a Clinical Associate Professor at Sharjah University. His expertise lies in Otological surgeries and management of dizzy patients.
Abstract:
Objective: To present a systematic approach to the practical management of the dizzy patient in the office setting. This approach is based on the experience from the Multidisciplinary Neurology Clinic of the University Health Network, Toronto General Hospital.
\\r\\nMethod & Results: The dizzy patient presents challenges in a busy clinic even for an experienced physician. Having a consistent systematic approach will minimize the time required to reach a most probable diagnosis so that further investigations can be directed appropriately. With a carefully directed history and by following our four by four approach we have found that in >90% of the dizzy patients the cause can be confidently diagnosed. The distinction between dizziness and the true vertigo can be made by allowing the patient time to describe their feelings in their own words. Patients with true vertigo have vestibular pathology which can be peripheral or central in origin. Peripheral vestibular disorders are often associated with other inner ear symptoms such as hearing loss, tinnitus and aural fullness. Patients with central vestibular disorders are more likely to have complaints of focal neurological dysfunction, for example diplopia, dysphagia, parasthesia or paresis. Clinical examination of a dizzy patient should include a relevant otological and neurological examination.
Conclusion: By following our four by four method physicians can diagnose majority of the dizzy patients. Special vestibular tests and diagnostic maneuvers are valuable and easy skills to learn for assessment of the dizzy patient.

Break:
Coffee Break 10:25-10:45 @ Al Dhiyafah Pre Function Hall